Those who think that electric trucks are a pie in the sky idea dreamed up by an environmentalist, meet Michael Simon. A transportation veteran of 38 years, Simon's 5-year-old company, TransPower, has 14 trucks — nine on-road — currently in service, with plans to raise that number to 50, 34 of them on-road by the end of next year.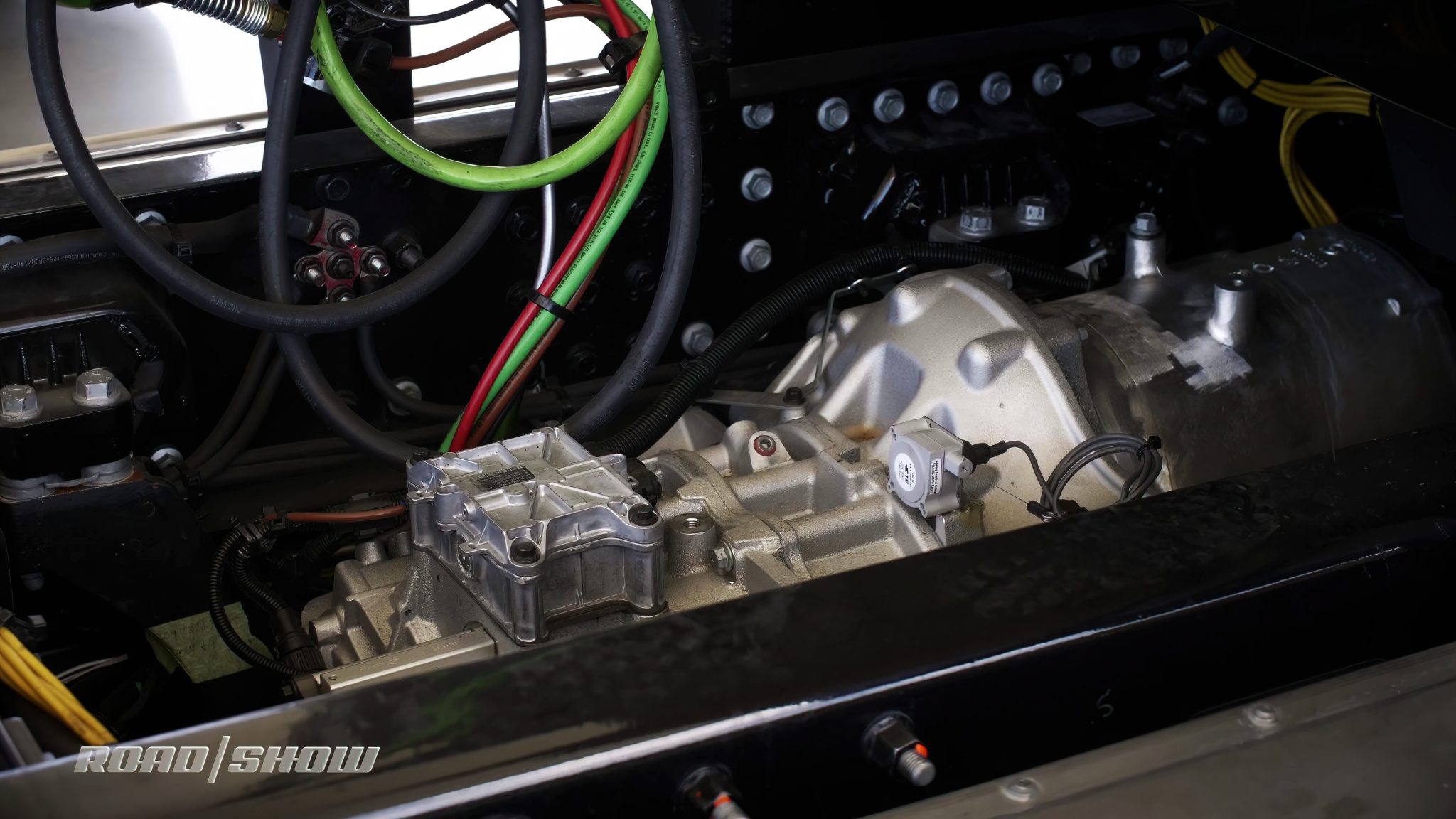 "Contrary to popular belief, there actually are 80,000-pound Class 8 trucks operating on an everyday basis using an electric-powered battery and producing zero emissions," Simon said on Jan. 11 at a session of the Transportation Research Board's annual meeting. "There are customers who feel that there's a [good] business case for these vehicles."
A decade ago, Simon was working for a company that produced hybrid trucks whose fuel economy was marginally better than those of conventional diesel-powered vehicles. Simon claims the trucks save $378,000 in energy costs during a 300,000-mile working lifetime. APM Terminals, Ikea, Osterkamp and Pasha are using the yard tractors that Simon says will save $121,500 during a 150,000-mile working lifetime. According to testing done at the University of California-Riverside, Transpower's trucks reduce energy costs by 85% and greenhouse-gas emissions by 67%. Transpower's yard tractors have driven 17,000 miles at IKEA while operating on all three shifts. All told, they've traveled 45,000 miles.
Among the challenges preventing true large-scale market penetration are: batteries have improved but still make the trucks 6,000 pounds heavier than diesel models; on-road trucks can only travel 80 to 100 miles fully loaded before they run out of power; and they cost two to three times more than a conventional truck. The eight to 10-year payback in greatly reduced energy costs is longer than most owners' "investment horizon," said Simon, who hopes to cut that period in half in the not-too-distant future.